Click here for the Fundraising Advancement Guide in the 2012-2014 GFWC Club Manual

1924 Society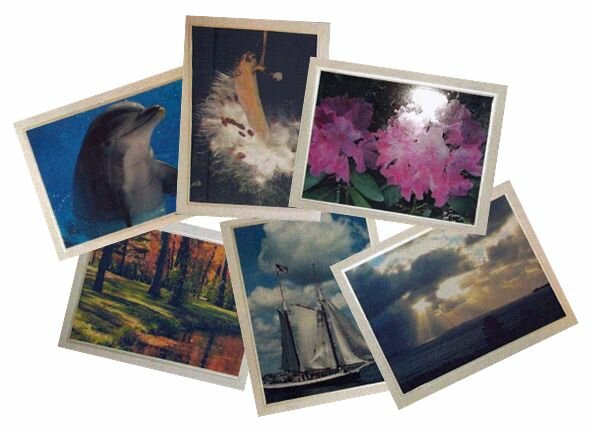 The 1924 Society was unveiled at President's Day on September 11, 2004. This
society is open to any member of the General Federation of Women's Clubs.
Membership is obtained by making a donation that will be put towards the financial
operations of the Junior Membership of Massachusetts.
Please consider becoming a member of this special group. It will promise laughter and friendship
for select few and you will consider it a privilege to be part of this social group for years to come.
This administration's fundraising effort is Diane Murphy's notecards which cost only $14.92 for a box of six with unique and beautiful photographs.
At each Conference please support the Director of Junior Club's travel fund by donating a club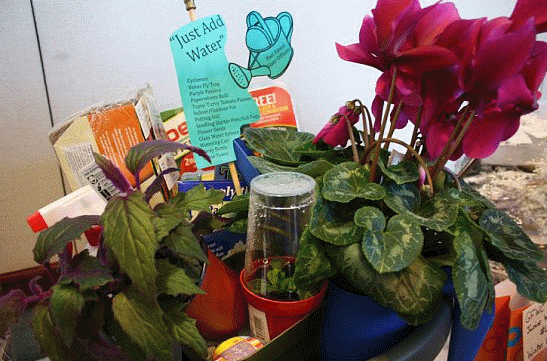 basket for the raffle.


Here are some of the basket themes in the past:
The Oscar – Best of Show/most creative basket
Best Foreign Effort – International theme basket
Best Chick Flick – pamper yourself/beauty basket
Best Set Design – home/garden/ holiday basket
Fundraising Ideas from Fall Conference 2010