Marian Wright Edelman, American activist for the rights of children.

This quote exemplifies what the Education Community Service Program is all about. Though each junior club may take a different route toward improving the lives of others and leaving their community and world better than they found it, our ultimate goals are just the same. The Education Program is broken down into two areas – Community Service Pr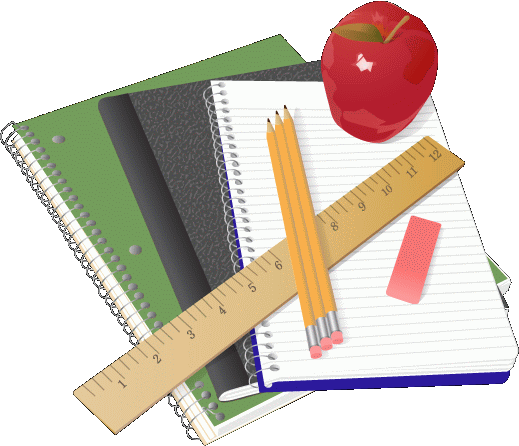 ojects and Partnerships. Listed below are some ideas, websites and links to get you started or, by all means, pave your own way toward reaching your Education Program goals.
The General Federation of Women's Clubs of Massachusetts has chosen to emphasize "Literacy" and "Education Awareness" as part of its 2012-2014 commitment to Education. Each junior club may approach these two highlighted areas in a number of ways. We encourage you to be creative, thoughtful and practical in your approach toward your club's education goals. Let's get you started:
"READ IT FORWARD"

On President's Day, gently used paperback books were handed out to all in attendance as an incentive to develop an idea about how to give out books to your community. These books could be new or gently-used; paperbacks or hard covers; adult, children or young adult books – just think of ideas to "Read It Forward". The books could go to nursing homes, school libraries or public libraries, hospital waiting rooms, pre-schools, teen centers, to name a few ideas. A bookplate in each book with your Club's name would also be appropriate.
We would like each Club to email us with at least one idea (more would be great), before Fall Conference. At Fall Conference we will have a list of all of your ideas for the other Clubs to share. The challenge will then be to implement one of these ideas. This would be a win-win for everyone.